Newquay Mortgage & Pensions 
Newquay based independent financial advisors with over 25 years experience, who provide face to face advice on all aspects of personal financial planning. We offer a free 1-1 session to discuss all your mortgage and pension needs.
Testimonials
"Excellent service, friendly and extremely helpful staff. Mike from Newquay Mortgage and Pensions is the main person we have dealt with but his team have also been extremely professional and helpful. Mike and his team worked really hard on our behalf. Highly recommend this service." Deborah Bonner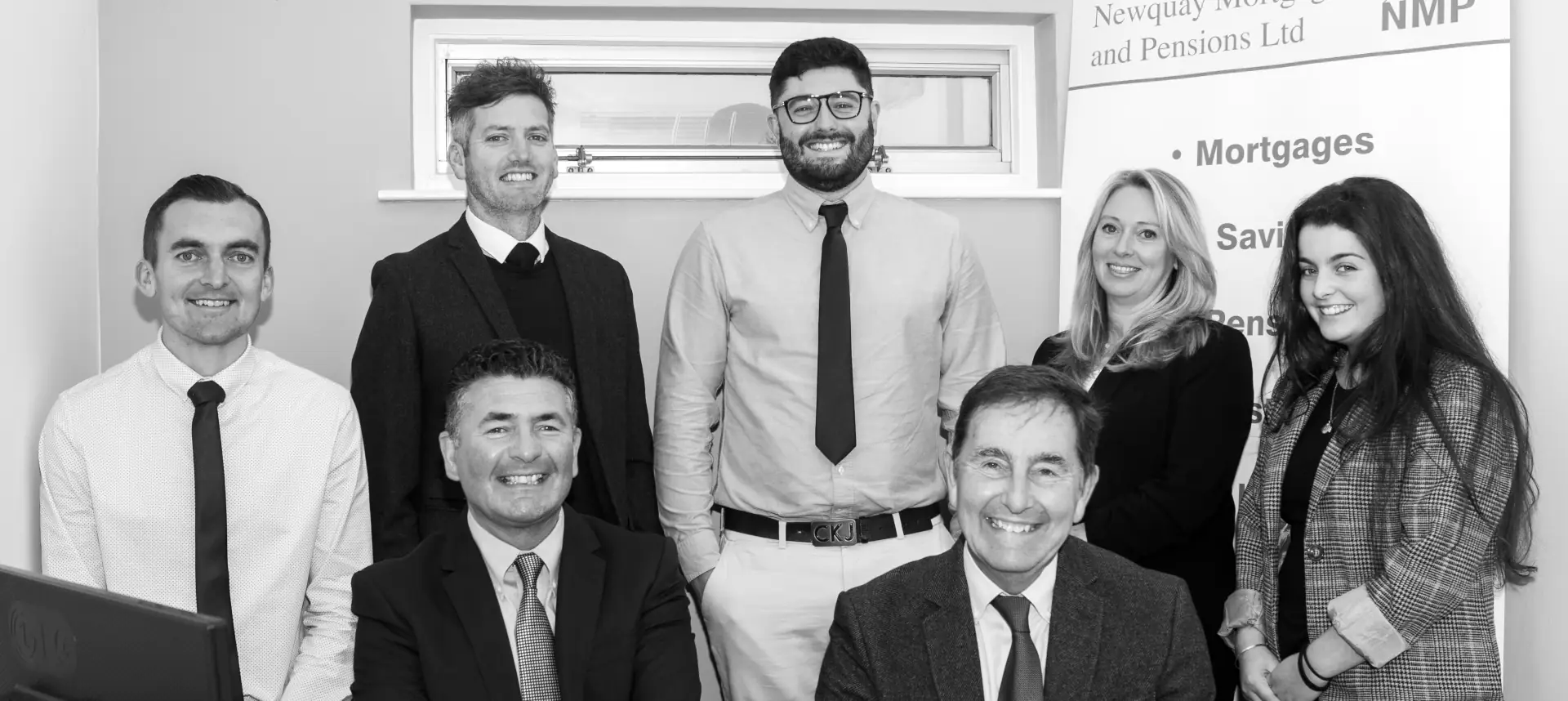 Why Use A Broker?

 

– Newquay mortgage and pensions have access to the most competitive products, both with your current lender and on the open market! 

We can compare the options and provide advice on how best to proceed in your individual circumstances.

If you book direct with a lender they have no obligation to compare the market for you and they offer no advice.

 

In most instances it's possible to lock in a new rate up to 6 months in advance of your current product expiry.

Once a new rate is booked, we at NMP will monitor rates on your behalf to make sure you secure the most competitive rate available, so if rates fall – we will book the better product for you.

We can offer this service whether you are an existing client or new to us, simply call us today on 01637 851444 for more information.
8 Chester Road, Newquay, Cornwall, TR7 2RX